Hello everyone! I'm trying to fundraise for a friend. I'm trying to keep him out of dire straits, money wise. So, I'm making fandom figurines. Actually I'd attempt any form of figurine as long as it is relatively simplistic.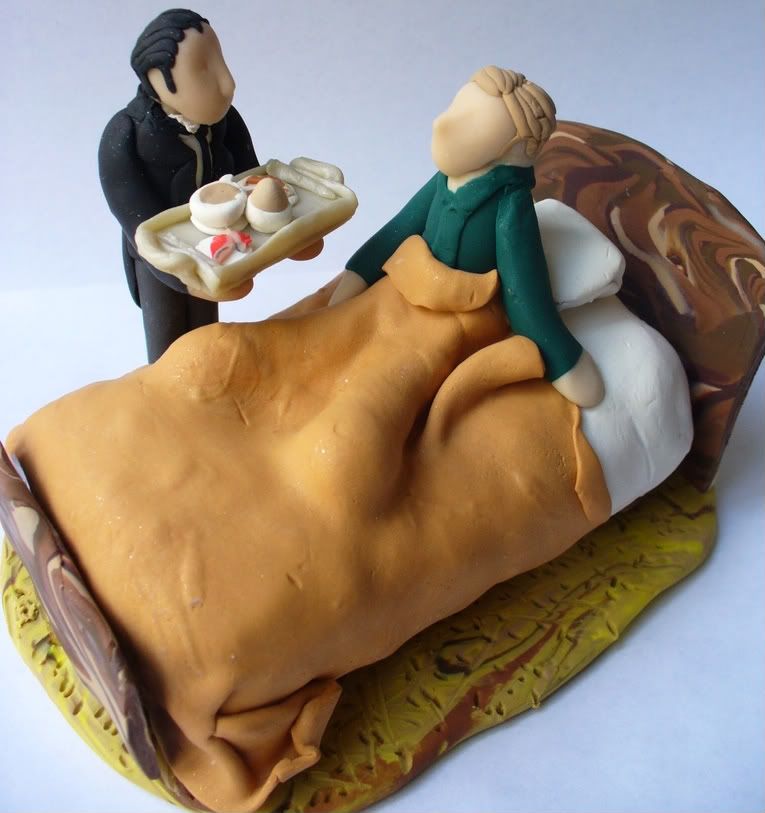 Here is my most recent attempt - Jeeves and Wooster. Worth about US$60.
I do have many much cheaper options. Just contact me and ask!